Treat your loved ones to exceptional gifts. Between personalised gifts, gadgets, gustatory pleasures… consult the catalogue of gifts for men, women and children.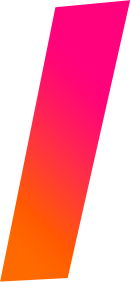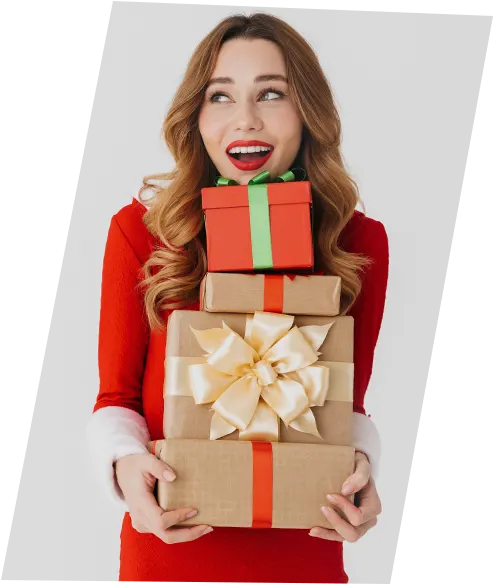 LOVE GIFTS
A wide range of romantic gift ideas for any occasion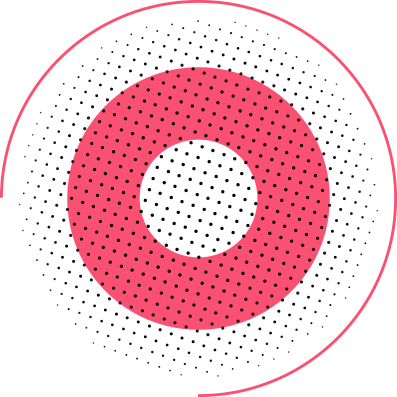 Valentine's Day
Celebrate love on 14 February by giving your loved one a romantic gift. Celebrate this special day by preparing an unforgettable surprise.
Wedding anniversary
Symbolise the strength of your love by marking a wedding anniversary with a beautiful gift. Check out the online shops for a personalised wedding anniversary gift.
Declaration of love
Declaring your love and confessing your feelings is not always easy to do. Fortunately, there are some surprises that make this moment magical and easy.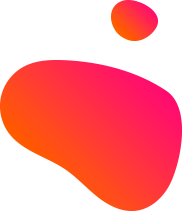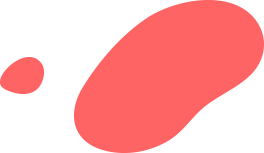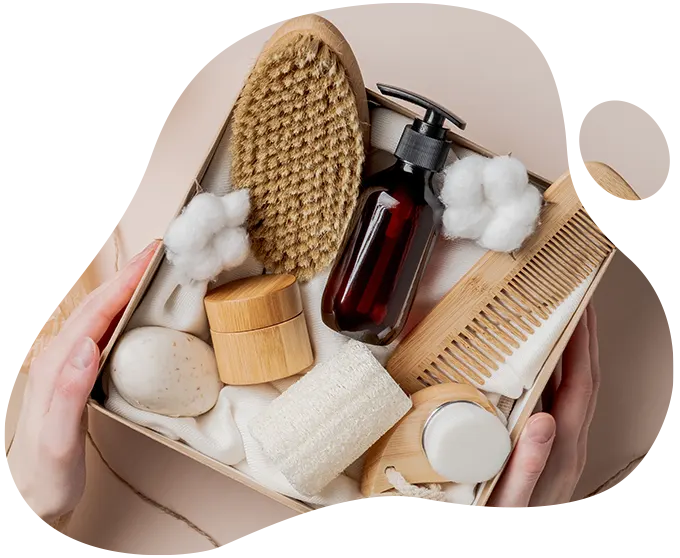 WOMEN GIFTS
Find the perfect & original gift for her!
Visit specialised sales catalogues to please all women: mother, sister, colleague, neighbour, mother-in-law… To make a woman happy, give her an original gift.
Visit specialised websites to find the best gift for a woman. Make your search easier by consulting the catalogue of boxes classified by theme.
For example, you can offer an organic box, a tea box, containing local products without alcohol or vegetarian, vegan and gluten-free items.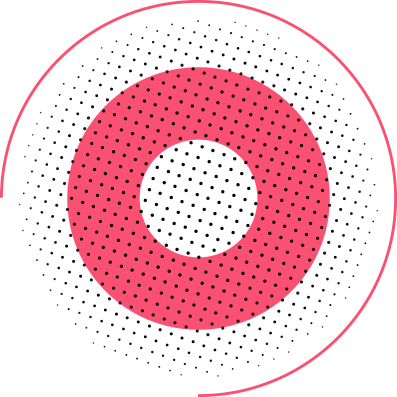 CHILDREN'S GIFT
What do children like best in gifts?
Save time searching for gifts for children by browsing through catalogues sorted by age. Find the best gift by refining your search according to your budget.
Make a child happy at Christmas or for their birthday by giving them a surprise in line with their interests. You can also select the present according to their stage of development.
Gourmet boxes are always
appealing to men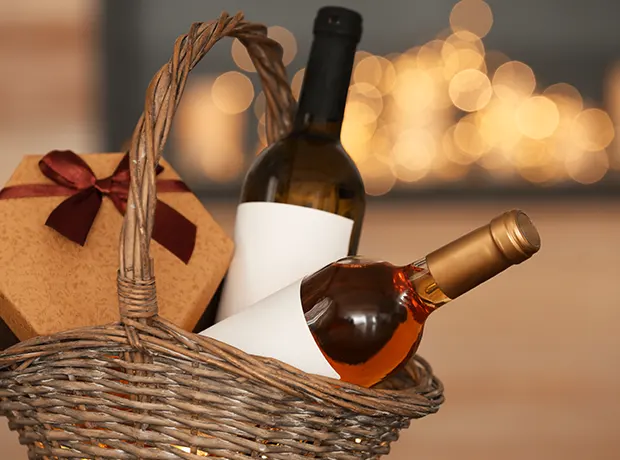 Wine boxes
Box subscriptions are invading the field of wine, spirits and beer. The monthly boxes are an opportunity to discover little-known wines offering good value for money.
Some wine box packages allow subscribers to taste great wines for connoisseurs. While other boxes allow subscribers to discover bottles of wine with cheese every month.
Beauty boxes
Subscription boxes are concepts that allow women to receive monthly samples of cosmetics. Nowadays, these concepts have become very trendy.
When you choose a beauty box as a gift, you have many choices. Monthly boxes containing original articles, organic products, lifestyle articles, make-up tutorials or designer jewellery.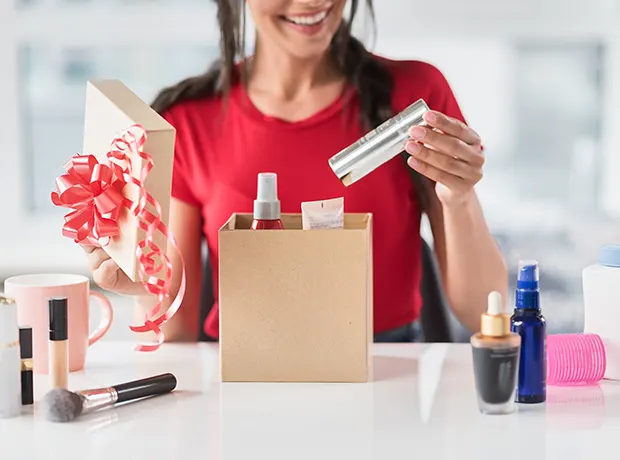 GIFT IDEAS
4 last minute gift ideas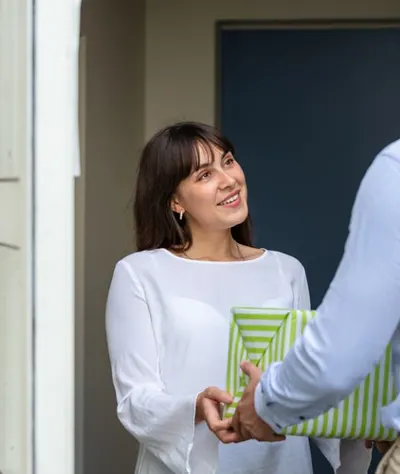 HOUSEWARMING GIFT
Celebrating a housewarming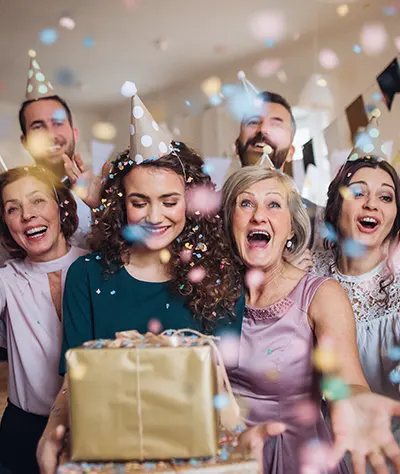 BIRTHDAY GIFT
Original birthday gift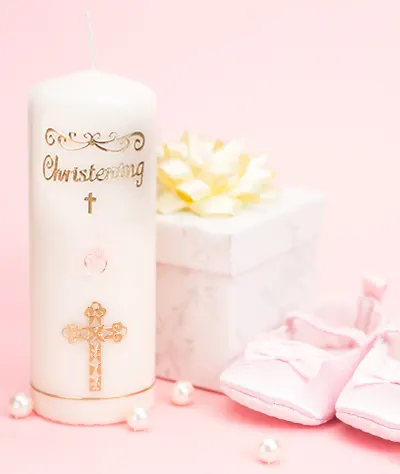 CHRISTENING GIFT
Traditional christening gifts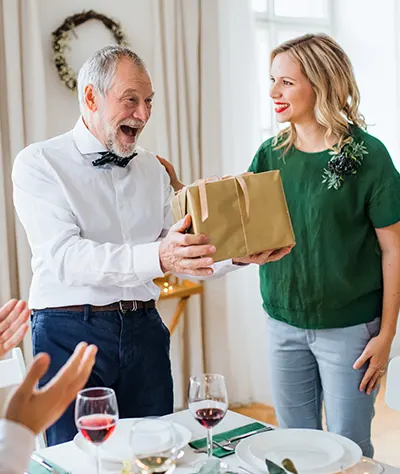 RETIREMENT GIFT
Standard retirement gift
In the run-up to the festive season, some shops offer consumers attractive promotions. These good deals are an opportunity to offer branded products at low prices.